AGALLOCH Reveal New Album Details
AGALLOCH Reveal New Album Details
Acclaimed Pacific Northwest Metal band AGALLOCH have completed work on their new album "The Serpent & The Sphere", the follow-up to 2010's "Marrow Of The Spirit". "The Serpent & The Sphere" sees AGALLOCH take their progressive musical oeuvre to another level, all while maintaining the classic AGALLOCH sound. It is an album that reveals the band's darkest, most meticulously crafted, and atmospherically surging work of their seventeen-year career.
Captured by legendary producer/engineer Billy Anderson at Cloud City Studios in Portland, Oregon (and mixed by Anderson likewise at Everything Hz), "The Serpent & The Sphere" represents the most glorious sounding AGALLOCH album to date. Making a guest appearance is guitarist Nathanaël Larochette of Canadian neo-folk band MUSK OX who wrote and provided the album's acoustic interludes.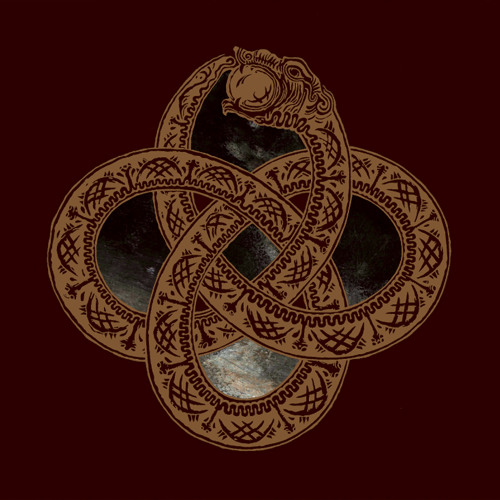 "The Serpent & The Sphere" tracklisting:
01. "Birth And Death Of The Pillars Of Creation"
02. "(Serpens Caput)"
03. "The Astral Dialogue"
04. "Dark Matter Gods"
05. "Celestial Effigy"
06. "Cor Serpentis (The Sphere)"
07. "Vales Beyond Dimension"
08. "Plateau Of The Ages"
09. "(Serpens Cauda)"
"The Serpent & The Sphere" will see its official North American release date on May 13th. It will be released in Europe on May 19th via Eisenwald and in Japan via Daymare.
Source: www.ProfoundLoreRecords.Com
Written by Maria Voutiriadou Wednesday, 19 March 2014 07:44